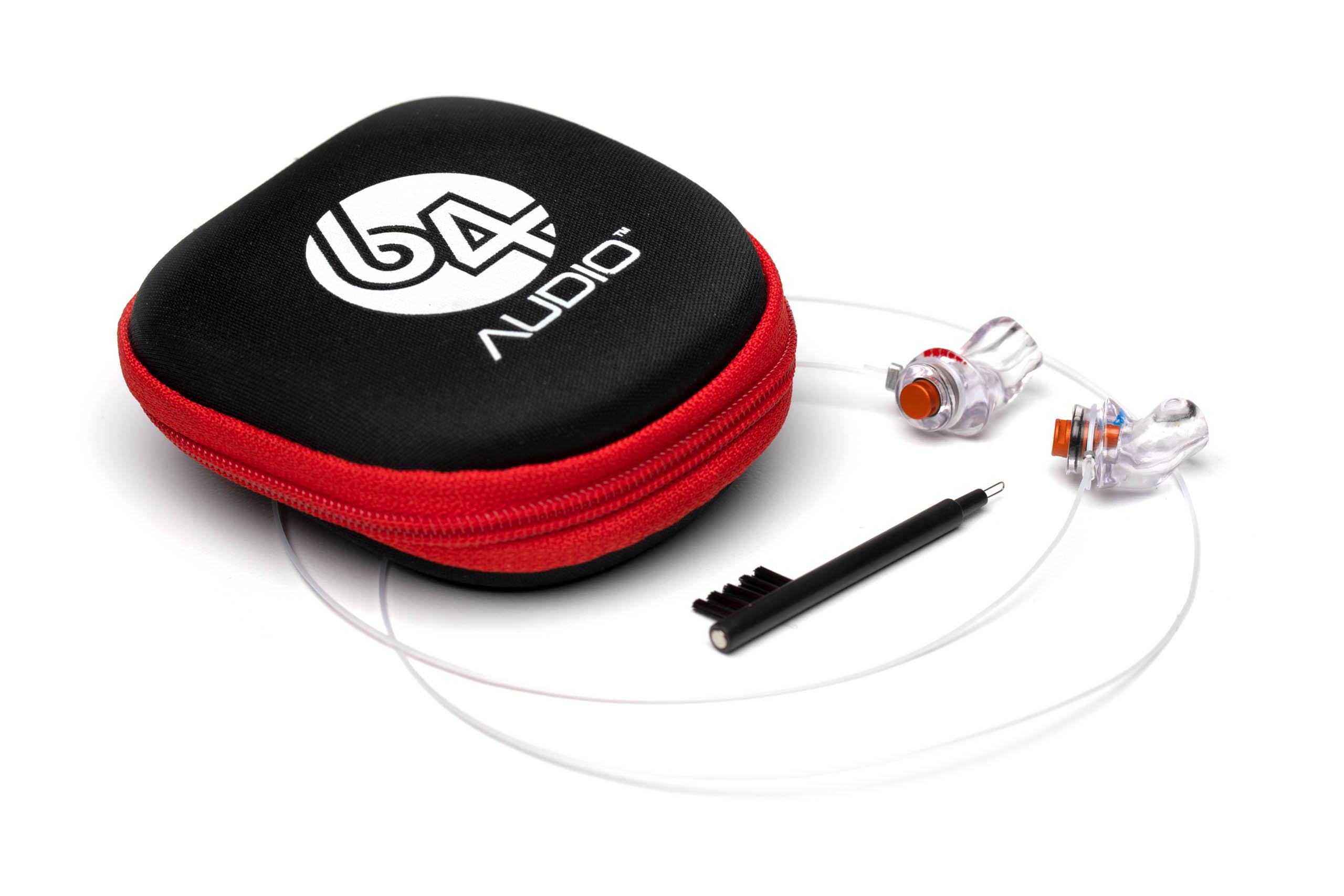 All High-Fidelity Earplugs include a C

leaning Tool, 64 Audio Zipper Case, and a discreet Removable Lanyard

 

Estimated build time: 4 weeks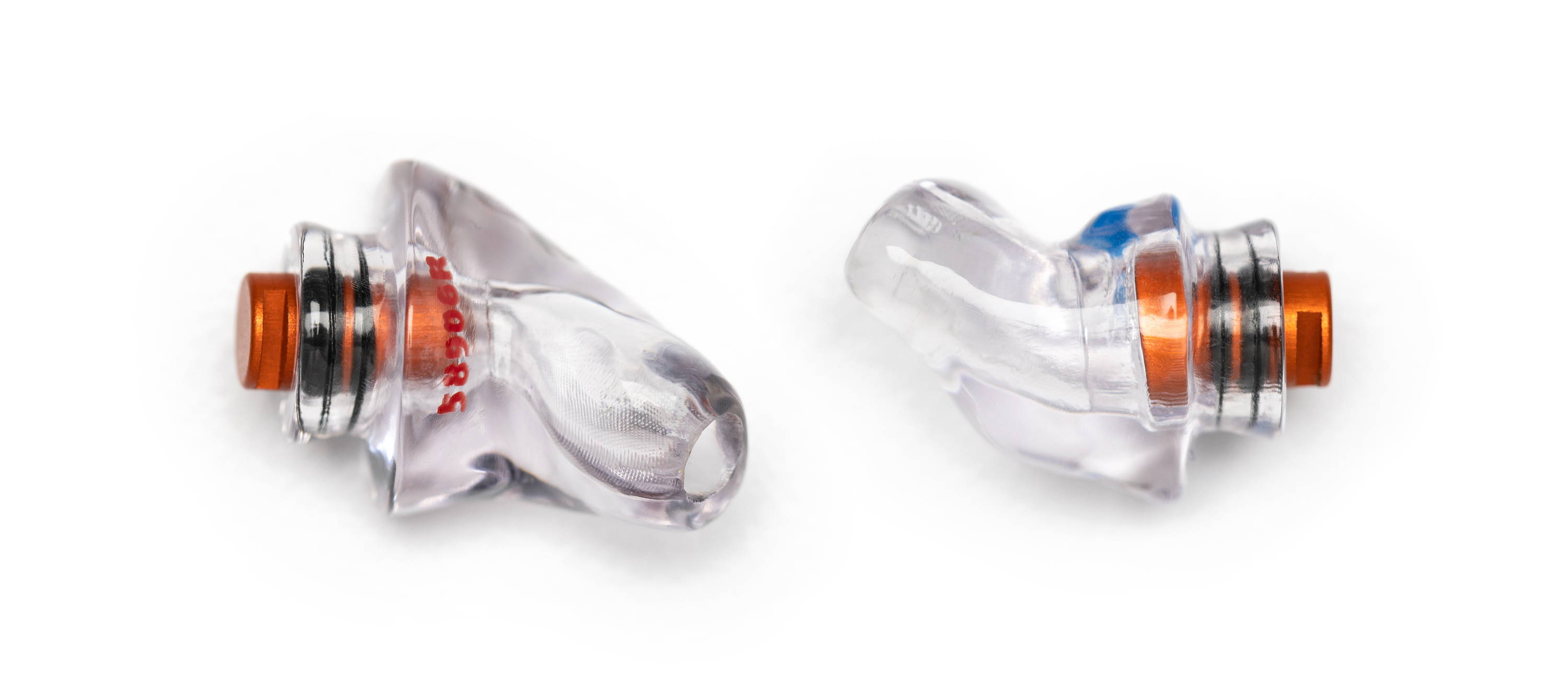 A great way to protect your hearing in loud environments. Constructed using the same 3D-Fit™ technology that goes into our world-class In-Ear Monitors, custom fitting earplugs are made to the exact shape of your ear. Naturally they are more comfortable than generic earplugs, making them easier to wear longer. Made with hypoallergenic, hard acrylic, each earplug is built for longevity and durability. Their low-profile design makes them subtle enough to wear out and about.

The real magic behind our unique earplug design is our patented apex® technology. Not only do you have three attenuation choices (-10dB, -15dB or -20dB) these Apex modules have the added benefit of their pneumatically interactive vents to alleviate stress on the eardrum created by the occlusion effect and air trapped inside of the ear canal. This ventilation also provides a high fidelity listening experience for concerts or other loud venues by reducing the volume at a relatively even rate. The 4th option is a solid plug, which has the most isolation with no air pressure exchange.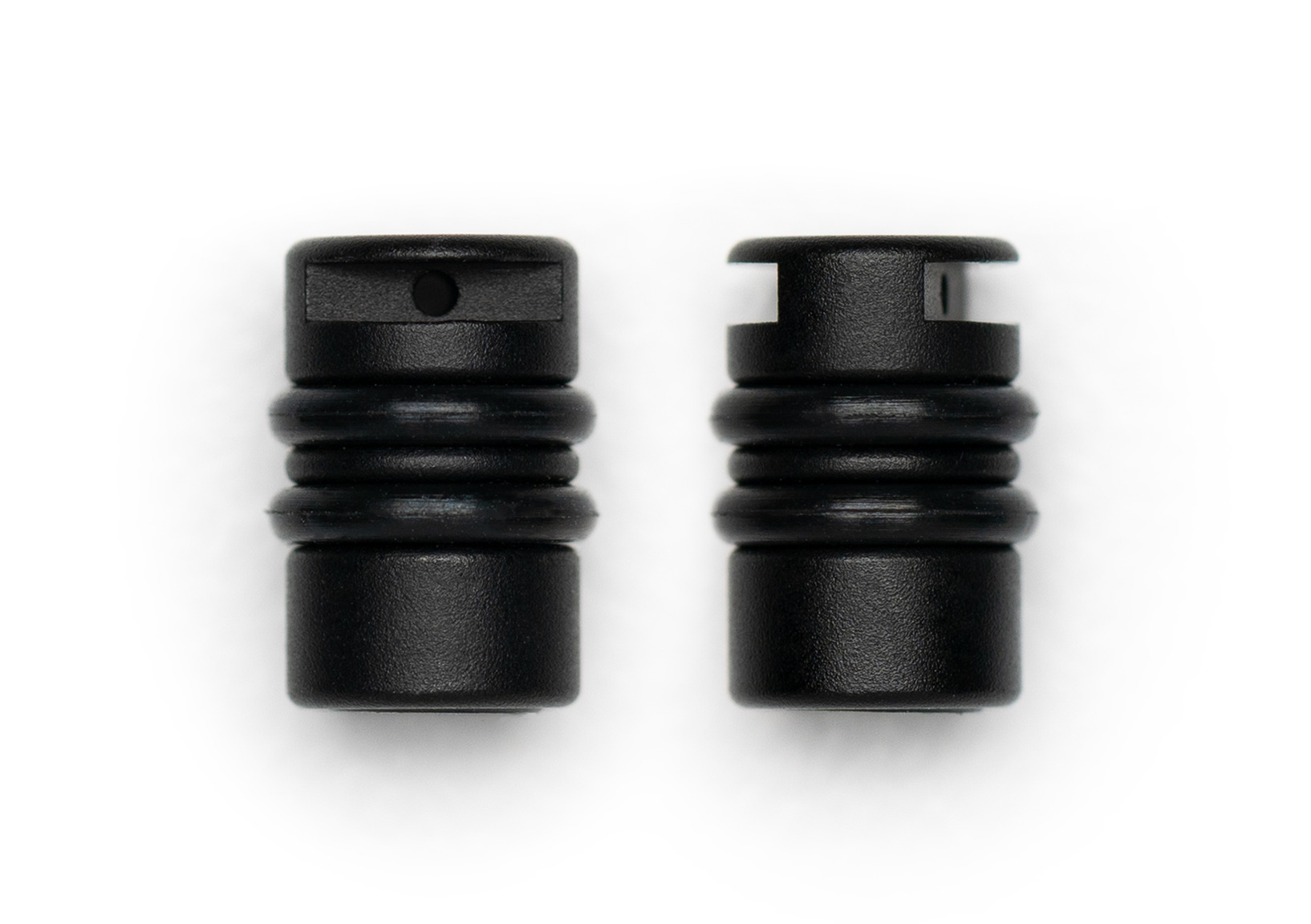 mX Modules
The mX apex® module features a new internal design to achieve the most open and transparent audio experience within the apex module family. It reduces the ambient noise isolation to only -10dB, but in return transforms earphones into a mastering-grade tool with a very resolved sound signature. The mX module will add air and focus to the mid-range while masterfully transforming the bass to achieve a true reference sound.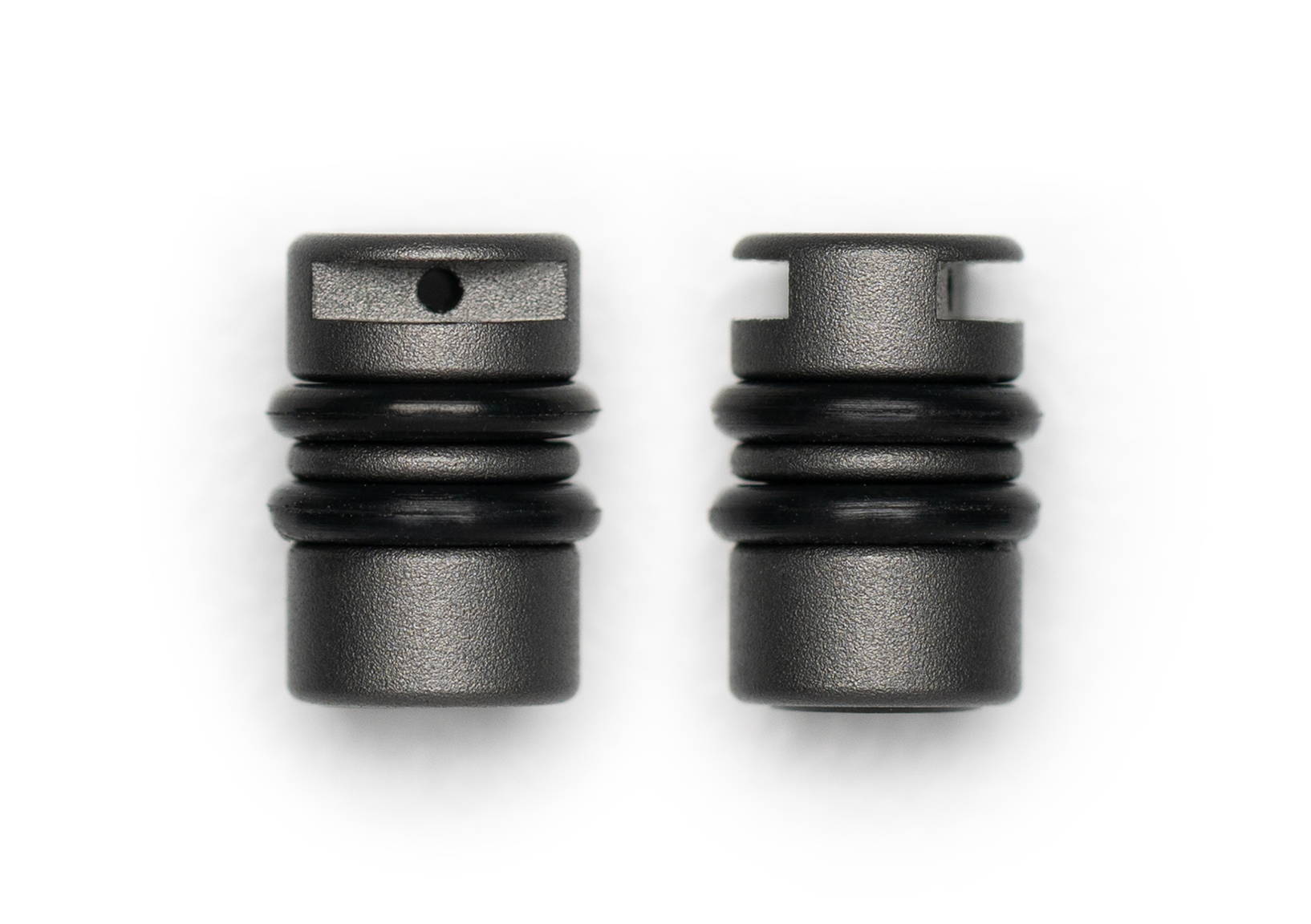 m15 Modules
The m15 apex® module features a combination of dual ambient ports (larger than the single hole in the m20) and modified internals to achieve -15dB isolation. This module is designed for an additional -4dB cut at 20Hz as compared to the m20, making it the middle ground between bass attenuation and isolation.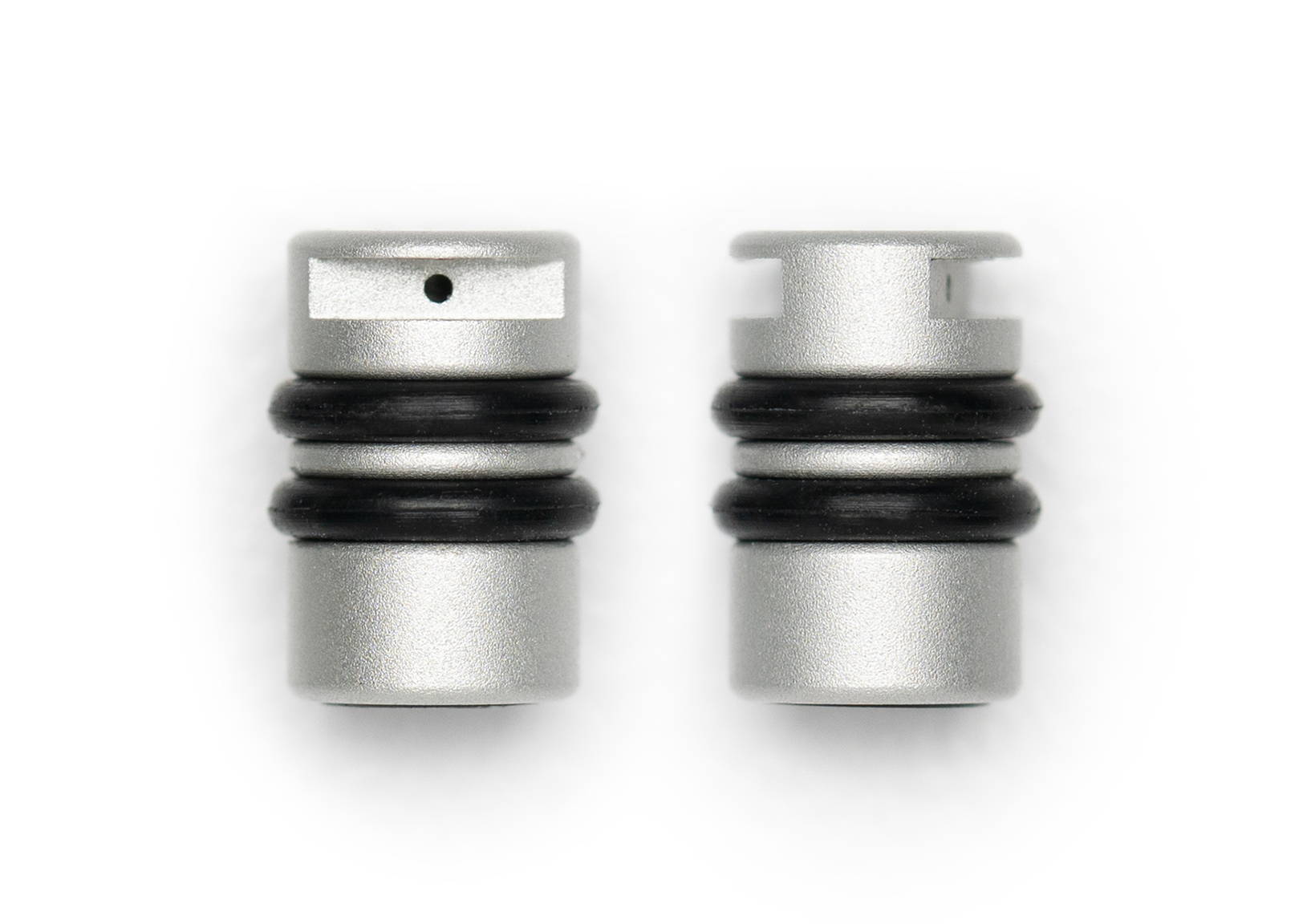 m20 Modules
The ultimate choice for those seeking the highest level of isolation, the m20 apex® module provides -20dB of noise isolation. This module houses our innovative apex technology, which alleviates listener fatigue by releasing air pressure sealed in the ear canal. This venting enables musicians and music enthusiasts to listen more comfortably for longer, and adds to a more spacious, rich sound. Unlike a solid plug, apex offers a high fidelity listening experience, so you hear more of what you want at a lower decibel level.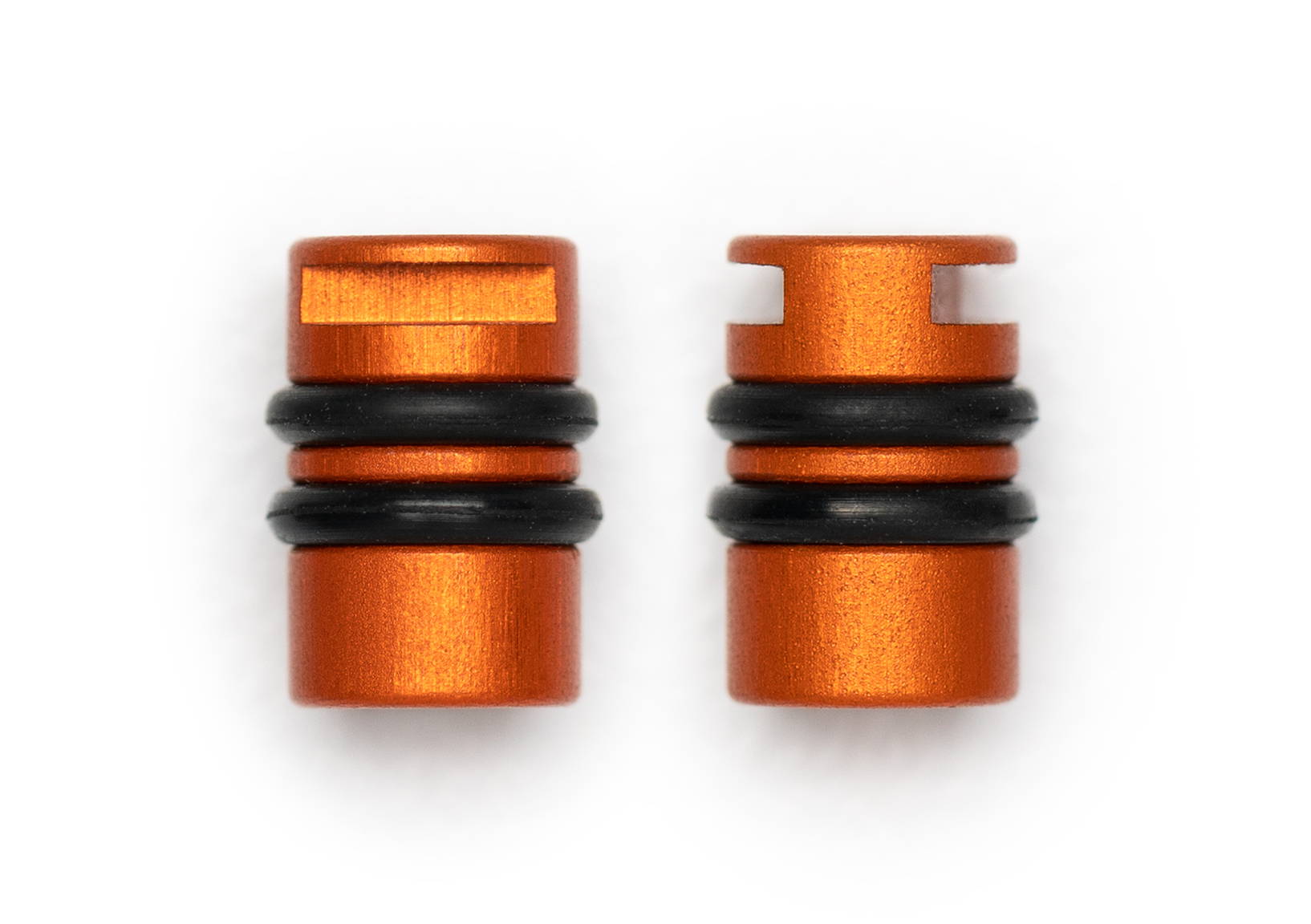 m26 Modules
This is a replacement module intended ONLY for use with the custom-fit High Fidelity Earplugs. It is not recommended for use with A-Series custom-fit or U-Series universal-fit IEMs.

Our solid plugs do not feature our apex® technology but offer up to -26dB of isolation. The solid plug is designed to be the same size and shape as our apex modules, so listeners can swap them in their High Fidelity Earplugs for different levels of isolation in different environments.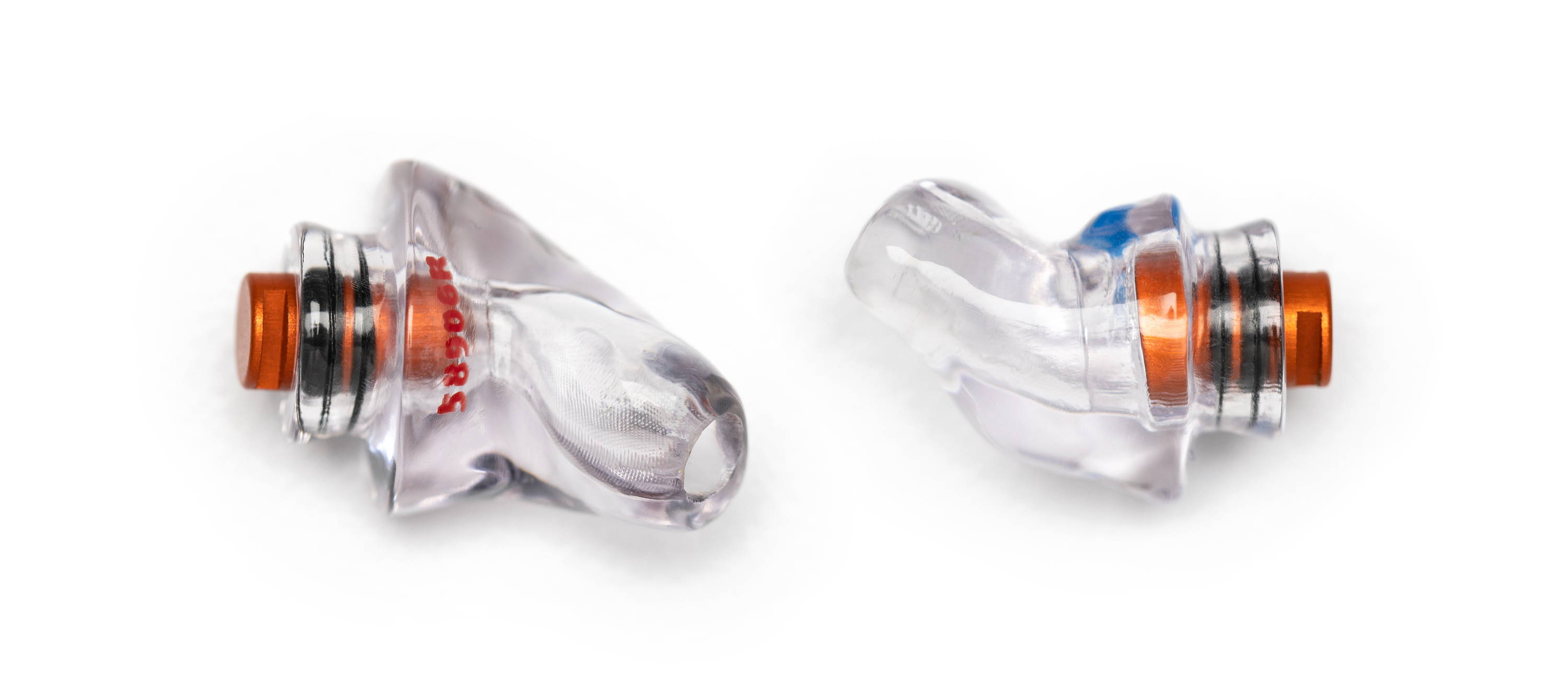 Choosing a selection results in a full page refresh.
Press the space key then arrow keys to make a selection.